A Zoo Visit for her 19th month birthday! This was nearly two months ago but going from 18 months to 21 months might confuse some people. She did have a 19 month birthday and 20 month birthday. Just have not found the time to post it. Here you go!!!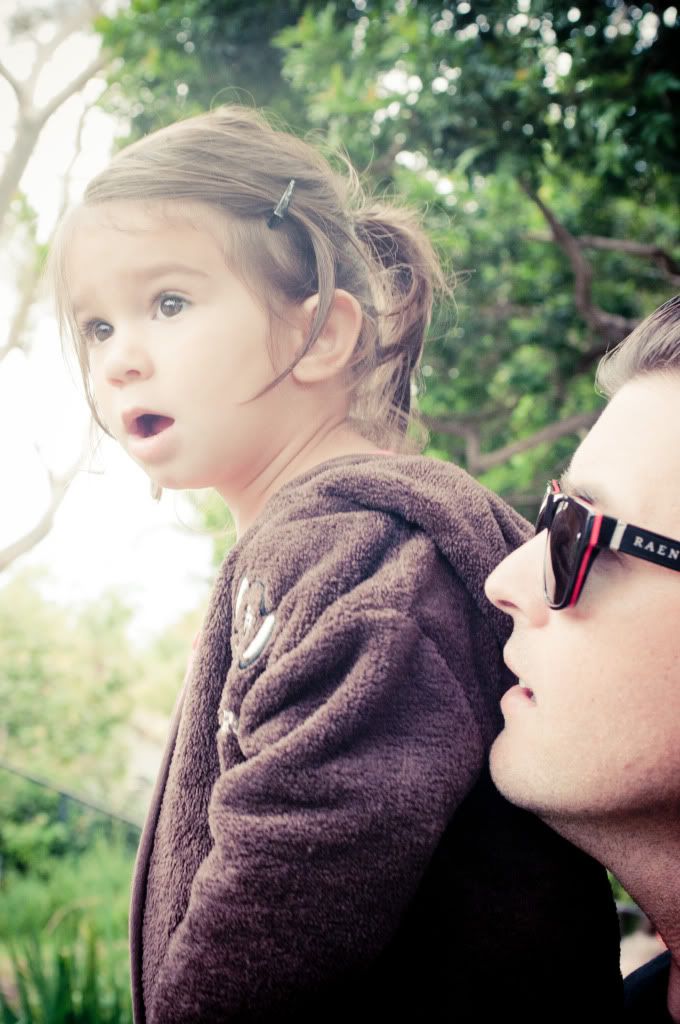 Her traditional cupcake celebration...
Her 20 month birthday was a great day as well. Can't quite remember what took place this day. I do know I was with Kins, Kris might have been there :) and we did remember to buy her a cupcake. Wow, this 2nd pregnancy sure is messing with my memory. Good thing for photos to remind me!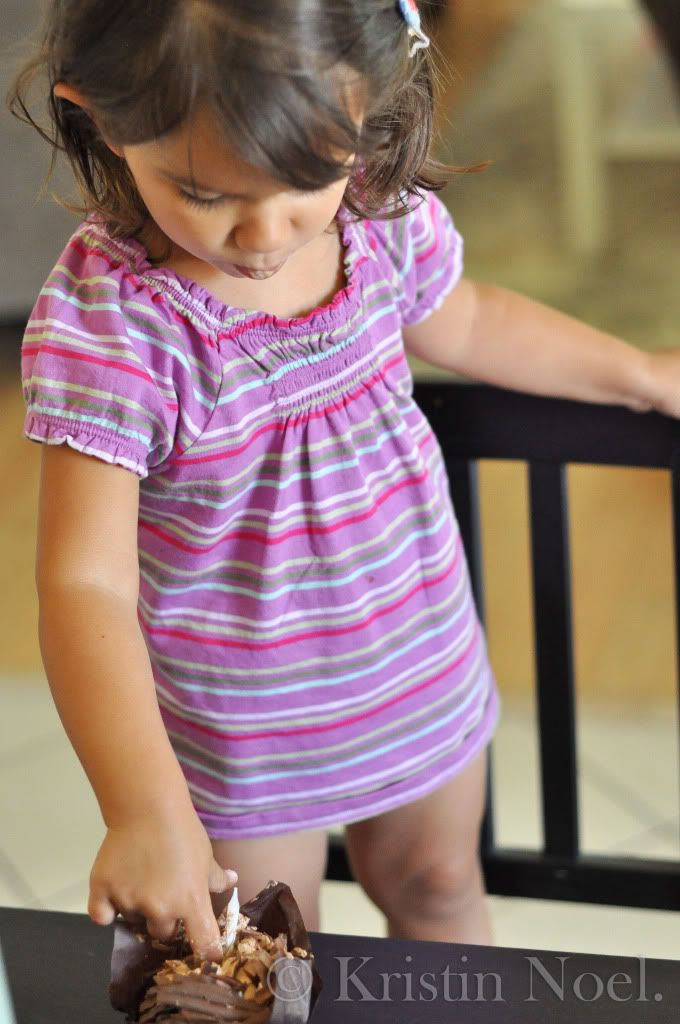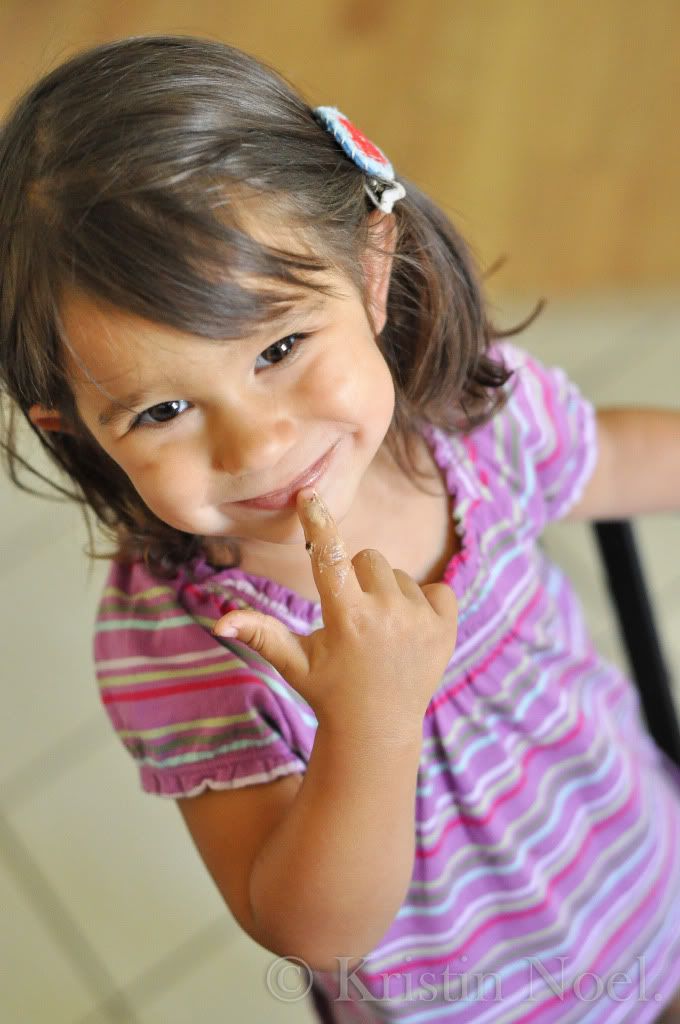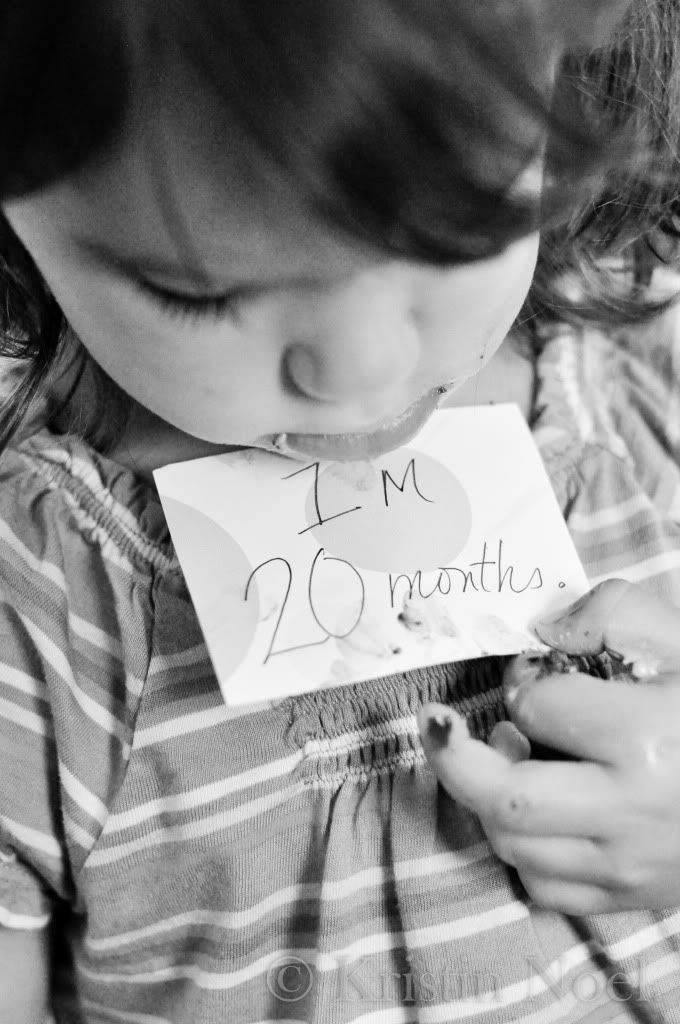 Love you Sweet Sweets!!! 21 is coming up. SLOW DOWN!!!!!!!